Take fashion on a vacation with our fabulous beachwear perfect for the dog days of summer!
DAY DRESSES
Beach dresses are the go-to for any long, hot summer day. Easy to slip on over a swimsuit, these dresses make for an incredibly simple, yet put-together ensemble. Our Debbie Katz Embroidered Soraya Tunic is easy to throw on for those hot summer days and is trendy yet simple.
Our Lace Kenley Cover-Up shown below is also perfect for throwing over a swimsuit on a hot summer day.
Short, day dresses are definitely an essential for escaping the summer heat and keeping cool. Maxi dresses, however, can also be incredibly easy, simple, and chic, for long beach days. Our Paper Crown Sonoma Dress , Carlsbad Dress, and Ariel Maxi Dress are perfect for the summer weather.
Straw sunhats are all the rage this season. Our hats serve both function and fashion! They are great for keeping the sun out of your face and can top off any outfit to make it cute and trendy. Shop our wide-brimmed straw hats shown below.
For those easy breezy beach days, pareos are the perfect cover-up. Shop our selection shown below.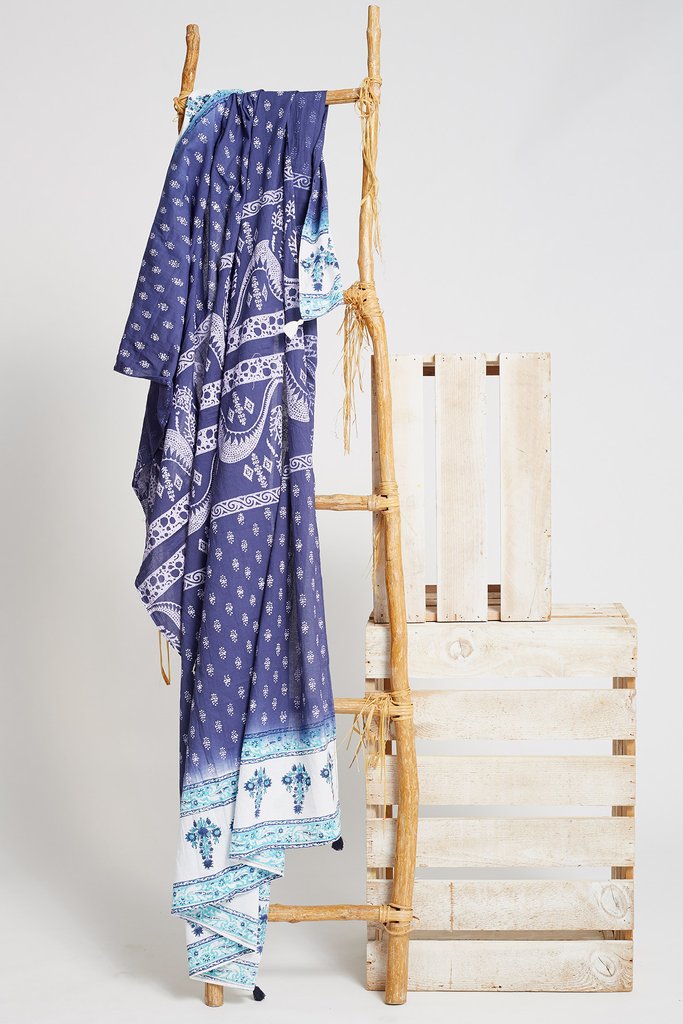 The perfect bag is essential to a successful beach day. Getting a fun, large, tote bag that can carry all of your belongings is key! Check out our colorful bags shown below and shop in-store and online today.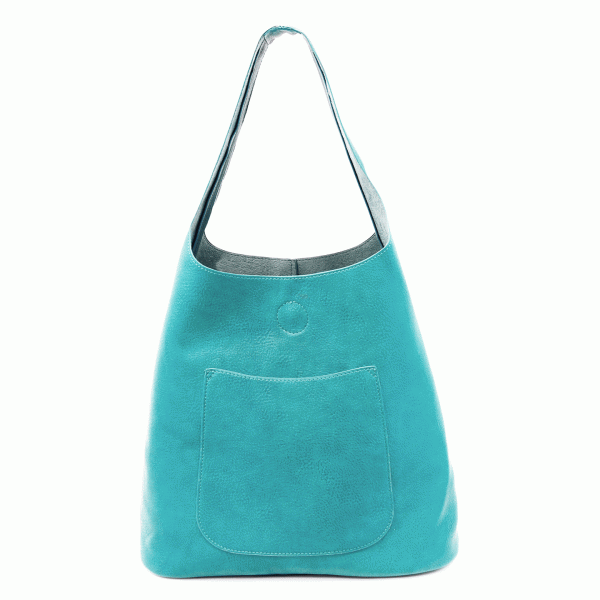 Enjoy those long, hot summer days in style!