Bold colors and patterns are having a moment. Energize your wardrobe with the eccentricity of Cuban flare!
Wondering where these unique stylistic choices found their inspiration? Click on the images below to take a tour through Cuba to understand the origins of the trend.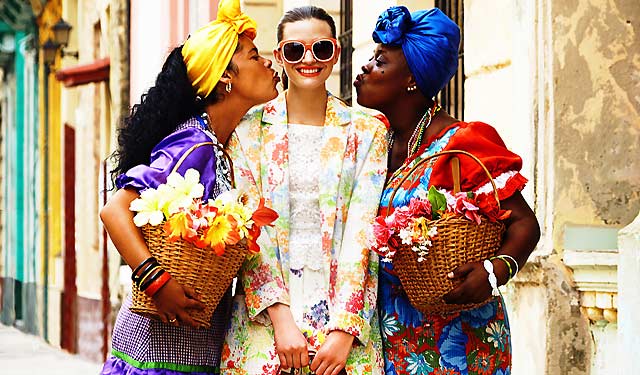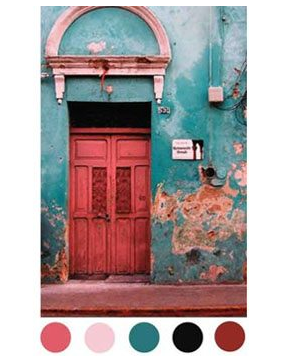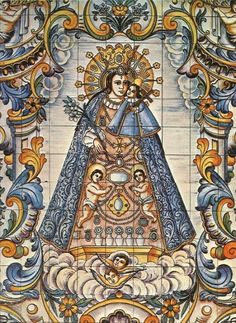 Vibrant pastels, textile patterns, and flowing frills can be traced back to Cuban history.
Note the architectural design setting the tone in Havana. The heat of the tropics gives way to flowing materials and lightweight garments. Look back on the historic members who set the iconic look into motion, such as Cuban religious heroine, Our Lady of Regla (pictured above in traditional wear).
Think this look is too bold for everyday wear? Think again!
Trends influenced directly from the "Paris of the Caribbean" can be incorporated into everyday wear, and we'll show you how Cuba's inspired us!